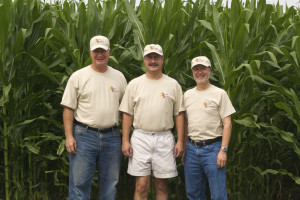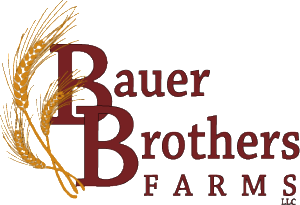 A Warm Welcome.  Life on the peaceful and tranquil farm was brutally interrupted Saturday afternoon, July 23, 2022 as a culprit stole the farm tractor busting through the 150 year old doors on the barn and crashing through the gate on the lane.
Trees and brush were removed along the lane this winter.  This eliminates a summer project!      
16 Turkey Buzzards resting on our barn and surrounding buildings.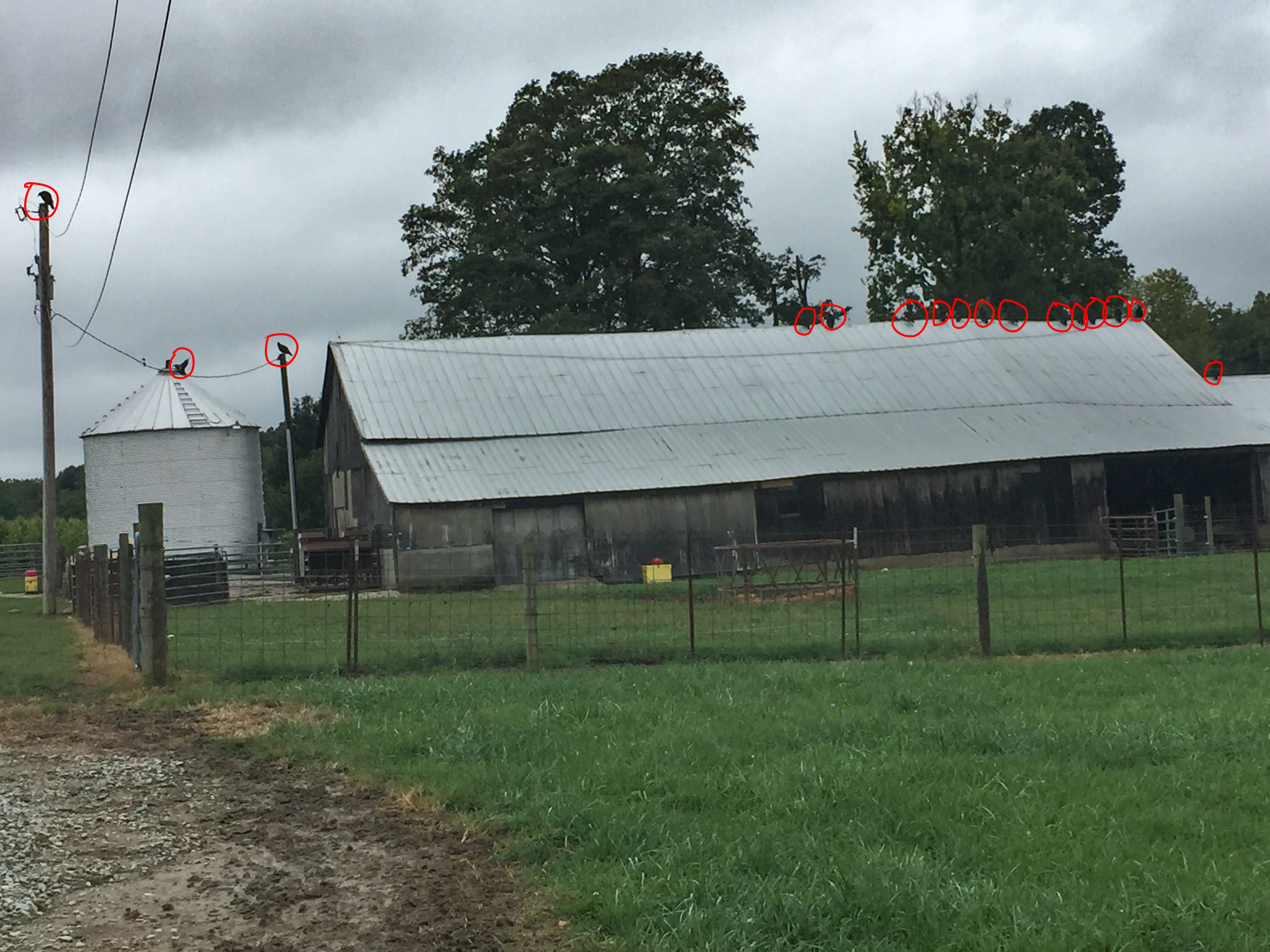 This site is dedicated to updating friends on the activities at the Bauer  Brothers Farms.  The farm is located in beautiful Clinton County, Ohio, on 160 acres of fertile farm land, pasture, and forest provide a picturesque gathering place for family.  To the Bauer Brothers, farming is in their DNA. They come from multiple generations of farmers.  Their name, Bauer is a German family name. It translates to peasant, one who tilled the land; a farmer; tenant farmer. (agricola in Latin).  The primary crops are corn, soy beans, wheat, and alfalfa hay.  Ten head of Black Angus cattle and their calfs graze the pasture land.  The farm is a frequent gathering place for picnics in the summer and outdoor recreation.
Contact:  bauerbrothersfarmsatgmaildotcom