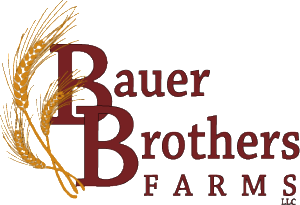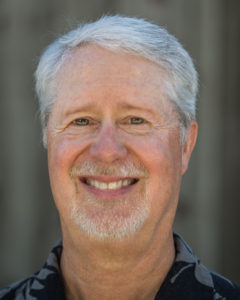 Click for weather forecast
After five years of retirement Tom from Sunkist Growers, Inc  Tom is getting into the grove of retirement.   Debby and Tom spent a combined 5 months at RCW in Tucson, AZ in 2019.  On the return trip to Portland this spring they went through the Valley of Fire State Park in Nevada.   They continue to enjoy their granddaughters, Grace 8-years-old and Ashland 6-years-old, especially sleepovers and some overnight beach trips.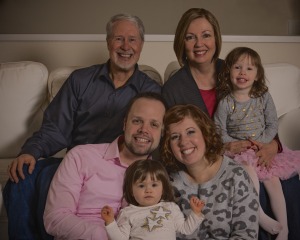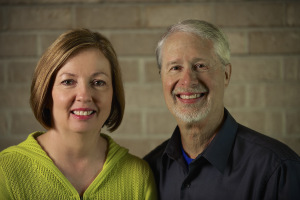 They are both active in their local church , Financial Peace University and Tucson church.  Tom continues to enjoy his photography, videography, computer interests, hiking  and biking more now that he is retired.  Being a home owner there are always little projects around the home to keep him busy.
tom b home galleries